We Have More Than 20+ Years Research Experience
Dimensions bring more than 20 years of market research and consultancy experience to every partnership. We equip business leaders with indispensable market insights, advice, and strategy to achieve their business goals. We are proud to serve many leading clients with whom we develop close working relationships.
From large, global Fortune 500 corporates to start-ups we have delivered the right market and customer intelligence to win in the market. Industry leaders trust us to deliver the most innovative and actionable research insights that empower them to succeed.
Over the past two decades, we have developed expertise in key sectors in the MENA Market. Includes
Automobile
FMCG & Retail
Food & Beverage
Banking & Finance
Government & Education
Pharma & Healthcare
Consumer Electronics
CLIENT'S TESTIMONIALS
What Our Clients Say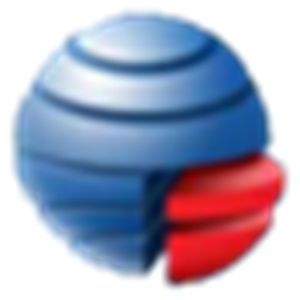 To begin with – from the word 'GO' we felt very comfortable working with the team at Dimensions. They are extremely meticulous  in understanding the client requirement  and recommending the best way forward.  Their knowledge and understanding across various categories  helped us achieve the project objectives. I would definitely recommend Dimensions to anybody who wants to understand their 'Consumer Better'. They have the right set of people and expertise to  compile complex data  into easily understandable information that can help you make informed decisions.
Global Food Industries
Senior Brand Manager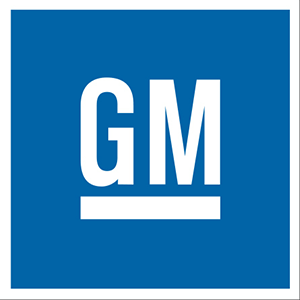 The key to build trust in a client-agency relationship is for the agency to be transparent & forthcoming with problems that may be encountered during data collection. Dimensions have been extremely transparent with the projects conducted for GM, and we trust their data quality…"
General Motors
Research Manager

Dimensions is our trustful, reliable partner for years.  Whatever and whenever needed, Dimensions always reacts professionally with a feasible business solution
ISUZU
Senior Management Executive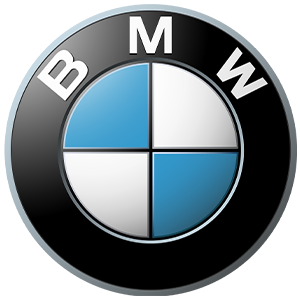 Working with Dimensions for the first time, I was impressed by their thorough preparation and most professional execution of an extremely challenging project. The project managers showed enormous enthusiasm and creativity in bringing this project to a successful end. For automotive research in the Middle East region Dimensions will be my first choice next time
BMW
Brand Strategies, Market Research & Competition Manager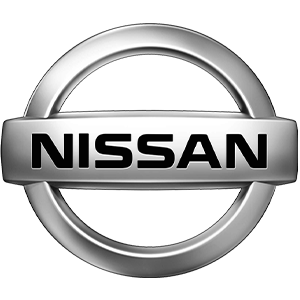 I really learned & enjoyed so many things during many researches with you.  I really want to again have some more……  Last few model clinics were one of my best memories & practices during my assignment in Dubai for 4 years…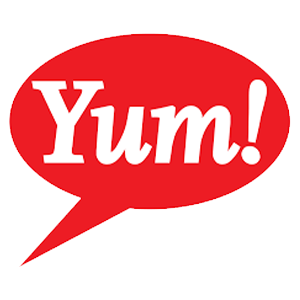 Committed to quality & have strong ability to work on very tight schedule without compromising on quality. Professional in their reporting & provided actionable findings particularly on our Takeaway & Home delivery business."
YUM Brands
Research Manager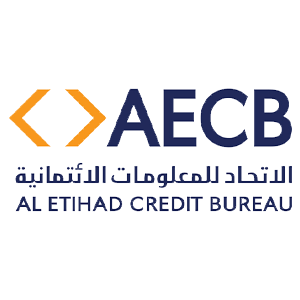 Dimensions is a very good agency. I have worked with them many times over the past 10 years, and I will work with them again. They invest time in understanding client needs, their understanding of methodology is second to none, and their recommendations & reporting are spot on.
Al Etihad Credit Bureau
Sr. Marketing Communications Officer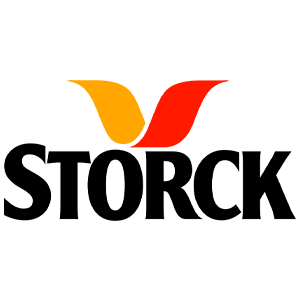 I believe the team was on their feet, quite organized foreseeing most scenarios, yet rapid in reacting to unforeseen situations. The quality of the moderators & translators is impressive compared to previous agencies utilized. The team has a good understanding of the local consumers making the debriefing more accurate and relevant, and making insights shared on the market very helpful. It has been a pleasure working with the team and look forward to future projects.
STORCK MIDDLE EAST
Marketing Manager

DIMENSIONS has been the most striking agencies who help client to understand and diagnose the commercial and  market situation with creative and efficient methods. They go beyond conventional norms of the industry and get involved in client's business and the most like-able part about them is their follow up on the strategic actions taken in light of their insights it was pleasant and productive experience to have partnered with DIMENSIONS on various occasions.
AMERICAN GARDEN
Marketing Director
Interested in working with us?
Interested in learning more about service offered by Dimensions? Fill out the form and one of our research experts will call you to understand your requirements better.
Schedule an Appointment
FOR ANY ENQUIRY