Need Help?
Please get in touch with us for a quick consultation.
+971 6 556 9494
contact@dimensionsintl.com
Scientific Approach To Branding & Marketing
We bring a scientific approach to branding and marketing, whichever stage of development your product is. Starting with an observation, question or idea to Gathering data to experimenting and Communicating the results, we have expertise in end to end marketing strategy development.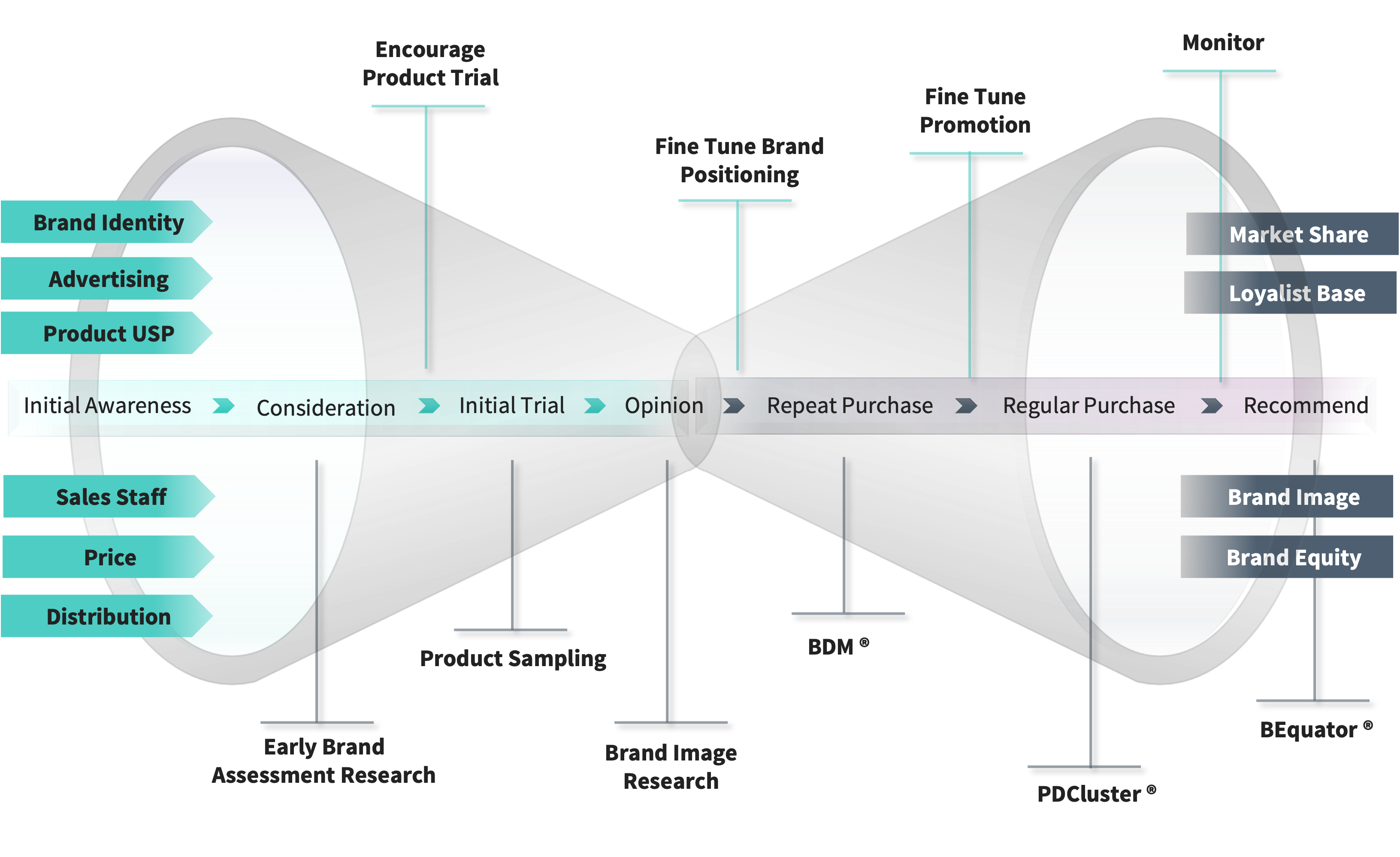 Dimensions have developed a number of proprietary research tools including the following to cover all of your research needs. Whether you are developing the brand vision or looking to craft the communication messaging, we have the most scientific market research tools.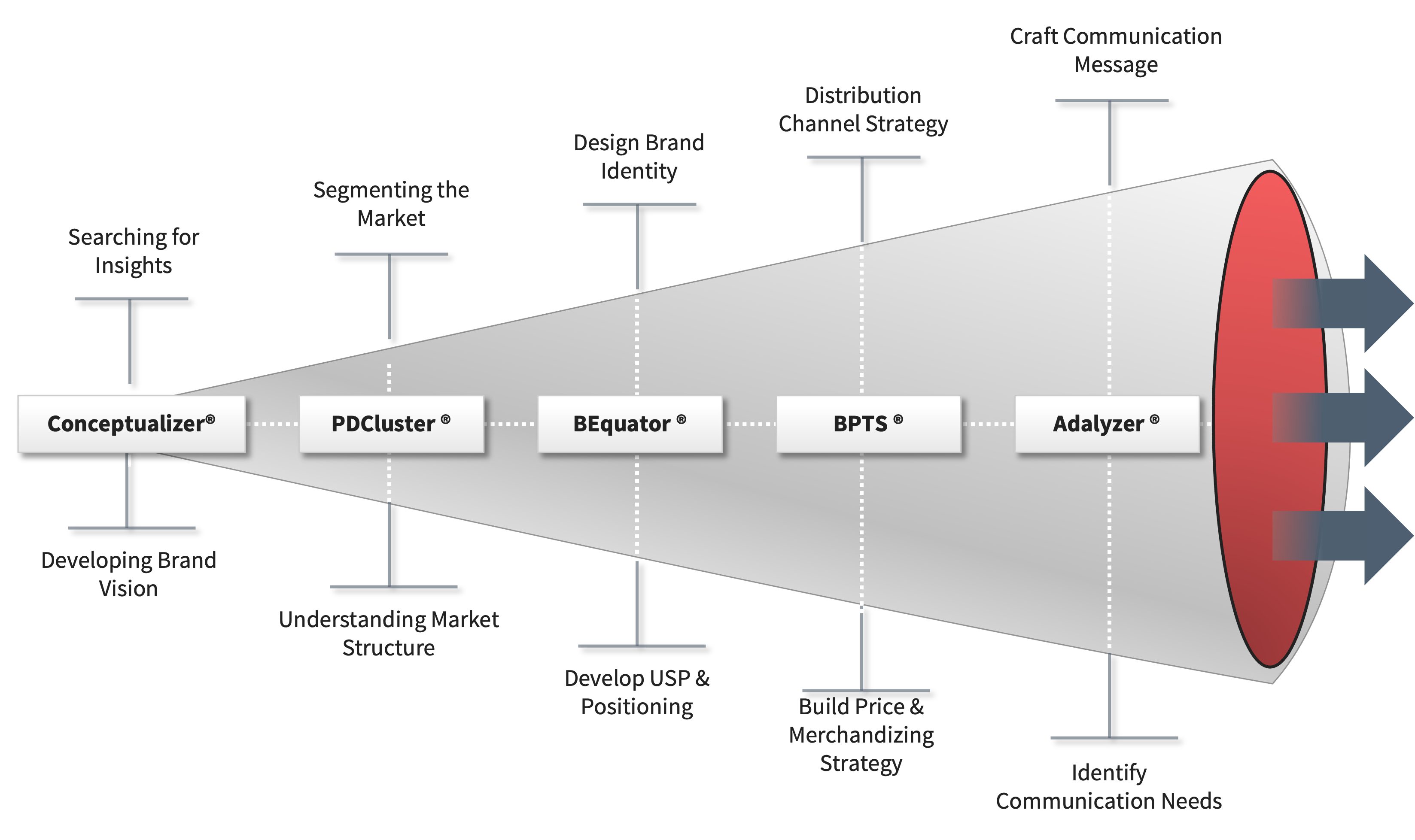 EXPLORE OUR PROPRIETARY RESEARCH TOOLS

BDM ® (Business Decision Matrix)
A tool that builds from ground and up, starting by talking to the very people who would judge the brand before judging it.

Conceptualizer/ Adalyzer ®
An excellent tool to predict your customer's opinion about your brand through your creative before your customers do.

Psycho Demo Clustor (PDClustor ®)
A Cutting Edge Psychographic & Demographic Market Segmentation Tool

BEquator ®
Brand Health Monitoring Tool for Brand Equity Score Card.

BPTS ®
Tool used for estimating brand launch success at a price point.